Seeking Rejuvenation or excitement?
Find both here.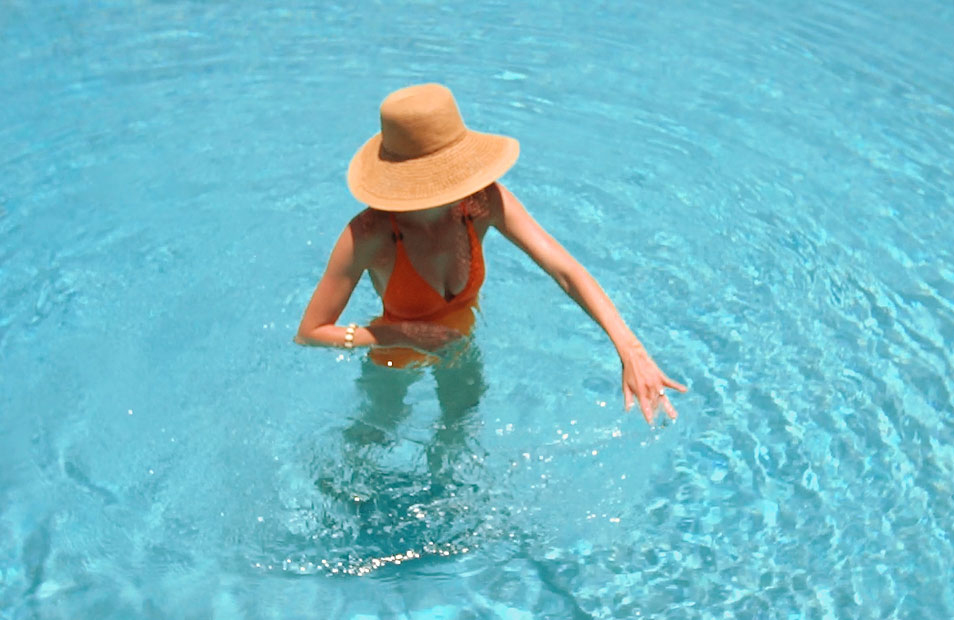 The Mauna Kea Beach Hotel is a refuge from the cares of the world...and a place to get in touch with your thrill-seeking side.
In our true "Always Serene, Never Tame" tradition, Hau Tree offers peaceful views of the waves while putting you right in the heart of the action. Enjoy a drink or a casual meal in the open air on famed Kauna'oa Bay. Unforgettable hiking and biking adventures begin here, too. However you wish to spend your "Always Serene, Never Tame" days, the possibilities are...
..as endless as the ocean view.